Ghost unable to phase off rupture?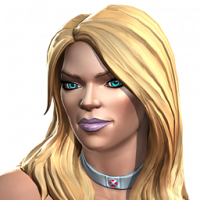 Daphboy
Posts: 427
★★
Phase ability states that "...each damage over time debuff on ghost is converted to a fury passive..."

Rupture deals damage over time, yet is not converted to fury. As far as I'm aware the only damaging debuffs ghost can't shrug off are voids intimidating presence. But that's because of voids ability which causes dot per unique debuff.
There doesn't seem to be anything unique in ruptures description that sets it apart from other dot except in that it is a new form. So why is ghost unable to shrug off? Is it a bug? Something I'm missing in the champion description? Thanks for any insight!