Ambush or a node fight?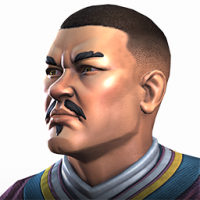 TheHorror
Posts: 28
★
In week 1 and 2 I had to lower 2 difficulty in order to make the mission. Cause Sasquatch did not ambush.

Week 3 he is present on every path I take.

So the question is: How can you call it an ambush if he is there on every path? Beats my logic!

As stated previously, is taking from one extreme to the other really a choice?