Once a year champion rankdown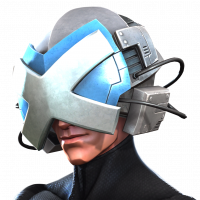 tdtfugcyrd
Posts: 35
★
Dear Kabam I want you to do what you did on the Christmas of 2017, that is giving us free rank down tickets (one rankdown ticket of rarity 3* , 4* and 5* each).
This would really help us although a 3* rankdown ticket might not be of use to a lot of summoners but the 4* and 5* rankdown tickets will definitely be of great use.
I don't think once per year is a huge thing to ask so please make this possible for the players who have always been loyal to your game.
Thankyou.