Players war defenders/att, AQ att.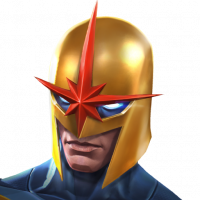 NEO_mr_Anderson
Posts: 1,057
★★★
I dont know if it was been pointes before, but, in players defenders, the champions PI is not counting masteries.
This can lead to wrong decisions for placements.
Here is an example...look at HB and Dominos pi in defenders, vs PI in player profile....