8 Million alliance seeks 2 active players.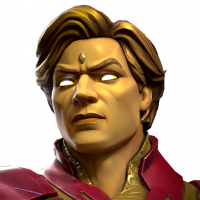 Ghriffin
Posts: 45
★
Close knit fun group of friends seeking a couple active players. We are currently a T4B every other week but with the right 2, we could be every week. Our SA scores are great, no need to save and we hold our own in wars.

If you have what it takes, want to be a part of a strong alliance and want to build your progress along side of ours, message Escouts in game.

Greatness awaits and we need you!