Web-Foam doesn't actually stop all unstoppables... and the node doesn't say "unstoppable" either.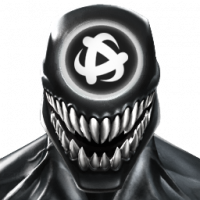 SparkAlot
Posts: 825
★★★
I was playing around, and I see this:
Seems simple enough, right?
Then you see this:
So, here, "not interrupted" means unstoppable? If that is indeed the case, then why doesn't the description say that?
While fighting, you see:
So, that makes it really confusing. You see Slow is active, and you also see Unstoppable.
Yeah, I know about "passive" vs "active", but, Kabam really should clear this mess up, make it crystal clear when something will work, and when something won't work, and change the color of the icons or something more than what is shown?