Kabam strategy making Money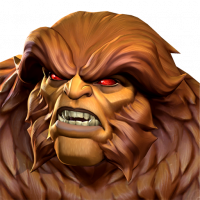 Barclays3377
Posts: 25
More node so you spend more money to revive.
Less change of getting 4 star when opening crystal so your addiction to get 4 star play play a key buying buying.
the big alliance dont help the small alliance because of pride to be a winner. so to stay on top.
Only 20 minutes a day to play. No not believe me you are getting addicted and spend more your time.