Map 5x5/ Gold 3/ Eu timezone looking for members!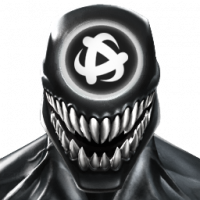 PerCase
Posts: 12
★
Hello and welcome, Sinister 30 recruits!
REQUIREMENTS
* 2 x 5/65 at least
* 7k prestige
* Line application
* High activity (this is NOT a retirement alliance)

More About Our Alliance
* We are doing Map 5 all week long.
* Currently placed at Gold 3 but we aim for gold 1 next season
* We have excellent officers who carefully manage this to best suit your schedule.
* We expect you be able to contribute and be active - officers are not here to chase you to move.
Apply to Join
Contact us on Line and provide a screenshot of your profile. Only contact 1 of us.

percase
Scott 008

Thanks all.