Map 5x5 - Plat 4 LF 2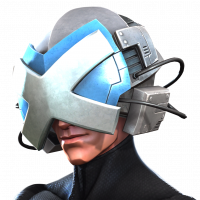 E_Rich423
Posts: 80
★
RH4H is looking for 2 members to join. We run Map 5 with Epic Modifiers and we just finished Plat 4 for the second season in a row. We are a very organized alliance with the goal of finishing in Plat 3 next season.
Line is Required and we are active, as we like to have AQ done quickly. Prestige minimum is 10k+ as we do score on the higher end of Map 5 allys.
We are looking for US based time zones primarily.
Contact E_Rich423 in Line, if you are interested.