Game Service Interruption: The Contest is currently experiencing server latency issues resulting in some slowdowns and errors. We are working to resolve this as soon as possible. Thank you all for your patience.
Don't want compensation. Just for the good of the game, please fix all the bugs and lags.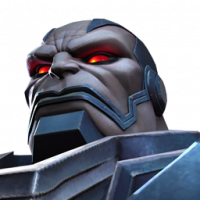 Imran
Posts: 587
★★★
Kabam we have work too. I just can't wait for like 4-5 minutes to log in from android. No idea, aq bug fix or not. I played a lot more games before. I have never seen so many bugs in any other game which I played.
This discussion has been closed.