Don't want compensation. Just for the good of the game, please fix all the bugs and lags.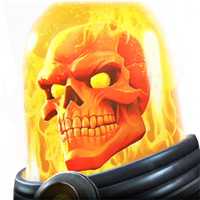 Imran
Posts: 539
★★★
Kabam we have work too. I just can't wait for like 4-5 minutes to log in from android. No idea, aq bug fix or not. I played a lot more games before. I have never seen so many bugs in any other game which I played.
This discussion has been closed.