Automatic Help requests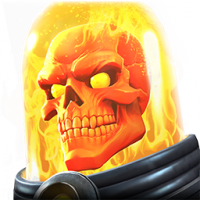 Rileytosin
Posts: 1
★
Hey so I discovered that the game would be a lot less stressful if you don't have to tap the help request for each champion to ask for help. Once arena battle is completed those champions should automatically have help requested.

Also it's tiring constantly tapping 'help 4' when there could be up to 100 requests. Just make it 'help all' instead.
Many things take time in this game already, no need to add to it. Thanks.