Which lanes to take with Quake for 6.1 initial clear?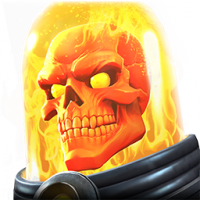 miracle_muffler
Posts: 15
★
I'm going for Cavalier and plan to bring 5/65 Omega (duped), Elsa, Hyp and 4/55 Quake. Last spot is one of 1/25 red Mag, 4/55 Venom (duped) or 4/55 Sunspot. Can also r4 Sentinel (duped) or VTD, if needed.
I've read that Quake is exceptionally good for initial clear, but can't find recommendations on which paths to take with her.