LF AQ focused Ally Map 5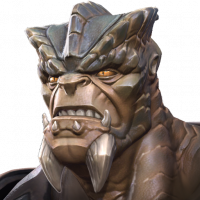 IronMike_14
Posts: 162
★
I have 3 players/4 total accounts looking for a home...Prestige runs from 9700 - 5800....we are a family of gamers. Just leaving AW Gold 1 Ally because we are getting busier with life now....so only want to focus on AQ. Also we want to wait until AQ payout to leave current Ally. Find me on Line or In Game.

Line ID: ironmike1422 (pic of Mike Tyson)
IGN: IronMike_14~1 (pic of Cull)

thanks for your time and have a super day.