6R3 Proxima Midnight wipes out Mix Master Korg

Pedrof6
Posts: 48
★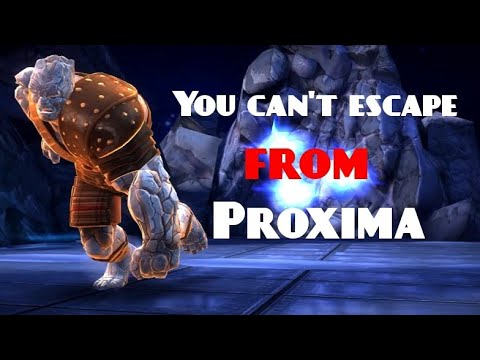 A friend of mine (member of my alliance) took her Proxima to R3, she brings her for every single war and each war she surprises us more and more. Proxima's abilities are super useful on Alliance War, her kit covers a lot of situations. And as you know the SP3 after 2 missions it's a death sentence.
You can see how fast and how safe it is to kill Korg (node 23, Mix Master) with Proxima. She can parry him as much as you want and she also has True Accuracy that ignores evade completely.
Proxima's kit also have a safeguard mechanic, preventing her from losing more than 3% max HP if she is attacked by projectile, so even if you mess up on the sp1 evade she saves you.
Post edited by Kabam Porthos on