Need a few in our Map5 / Gold 3 alliance. 3700 ish glory / week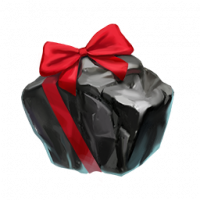 ChuckD05
Posts: 49
★
Our alliance has forever been the same 30 , had a few retire and we've been cycling through a bunch of global recruits for two weeks.

Were looking for 2-3 players to fill out the roster.

We're open to new or veteran players.

5/5/4 with epic modifiers ... 180m on average. Last week 3700 glory

Gold 2/3 war depending on what part of the roller coaster of W and Ls were on ( LOL )
Take off for most of war offseason before doing a few 1-2 bgs before it starts up.

Use line which is a requirement For AQ / AW groups. Basic chat optional.

Let me know ! Thanks.