Nick Fury or Heimdall for the last spot on my Abyss easy path run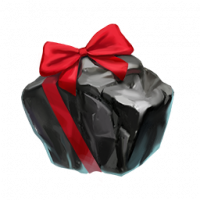 Giuliameij
Posts: 553
★★★
If I am not planning to use nick fury on IW, but instead want to use Aegon. Who do you think is more worthy of a spot on my team.
Currently I have:
Aegon
Human Torch (4 star)
Symbiote Supreme
Proxima (I feel saver using her, and she also provides some boost to my furies later on)

I was planning on bringing Nick for the 20% attack boost, but also was told Heimdall was very valuable on their time.
What do you consider to be better. Consistently having 20% more damage, or being able to stay in the fight a couple of seconds more, or maybe even throwing a sp3 when I mess up?
Nick Fury or Heimdall for the last spot on my Abyss easy path run
2 votes