Labrynth of Legends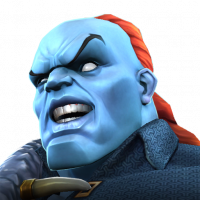 KattohS
Posts: 663
★★
I'm currently fighting the ambush Vision and I notice I get stunned from time to time while fighting him even tho I wasn't hit by him.

Mark of the Labrynth; "A chance to stun opponents on attack". Does this mean when I attack him or if I get hit from his attack.?

It had not happened until this fight. Am I misunderstanding the description?