Killmonger in Variant 6. Bug or Something I am missing?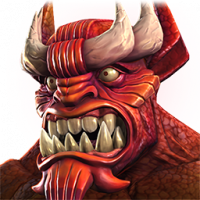 Felix33
Posts: 18
★
The indestructible charges you gain from sp2 does not seem to work. I gain them and in fact, I don't lose them once struck but, it also doesn't do its job. I tested it in RoL just be sure but the problem only seems to be in variant 6.
Does anyone have any explanation?