Is Tigra bugged?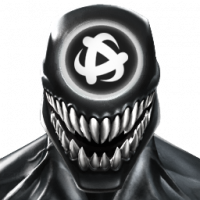 Yodabolt21
Posts: 2,203
★★★★★
So I have been dueling Apocalypse with Tigra, and her heavy charging doesn't make his projectiles miss on his sp1 or sp2.

Sorry, I don't have a video as I don't post on youtube.

Any thoughts?

And yes, I am evading his first 2 hits and charging heavy and it doesn't work. In other words, I do know how the mechanic works and I have used Tigra many times.