New alliance war idea .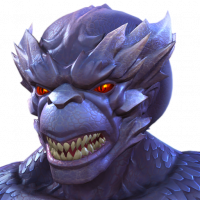 Dhruvg
Posts: 282
★
As we know the current alliance matching system works on the basis of war rating , and it has so many problems like. Unfair alliance match up .
Instead of this why not make alliance match up in terms of prestige , alliances having similar prestiges would fight . It's benefit would be that the match up would be fair .
And when it comes to reward in different tiers , let the rewards be on the basis of war rating .With this new system , atleast there won't be a bad match up , and since we rank up champs for their prestige for aq , it would be an added benefit.
@kabammike