Not Sure If I'm the Only Person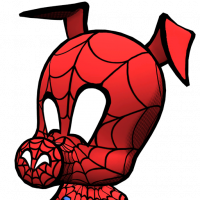 J0eySn0w
Posts: 366
★★
My game was running fine after the updates. This is what I've noticed besides the numerous hidden messaging in my inbox,
- a number of hacks aren't working in incursions (eg, shock and incinerate from light attacks and medium attack respectively). My partner said his hack, prowess (max: 3) from specials - perpetual offense wasn't working.
- delayed response or a lag when dexing or dodging.
My device is iPad Pro 2020

I'm not sure what's happening, but is anyone having similar issues after updates?