Looking for real gamers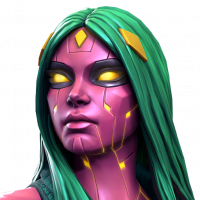 DOLLMAN9
Posts: 25
★
Wassup MCOC world, Samurai Blood 6 is looking for 3 gamers. Before you ask, we don't run map6, we are a 9.5 mil alliance, Tier2 AW who run map5, want you to be able to handle your own, if you have a preferred path cool with it, if not great. Looking for someone with at least 4600-4800 prestige. If you have 1 5* Rank4 cool but would rather gamers with 2 - 5* Rank4.

Donations are 135k gold, 35k BC and 13k Loyaties

Of course, get completions, duels and other stuff done.

So if you are tired of spending and running map6, hit me up.

In name game: Doll man9
Line app: Dismuthafocker

Please; I know you probably thinking everyone deserve a chance but if you do not have at least 1 - 5* rank4, DO NOT SEND ME A REQUEST.

SERIOUS INQUIRES ONLY.

THANKS!