**Attention Summoners**
Due to issues surrounding Defensive Tactics, points from the current matchup in Alliance Wars will be removed after the season.
War Rating will remain untouched.
We are reducing the minimum matchup cutoff from 5 to 4 for this season.
We will continue to monitor the impact of this decision.
Is it true?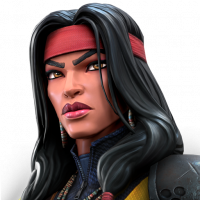 Huluhula
Posts: 263
★
Some guy asked the kabam reps at New York City comic con to answer questions about the on going bugs and whether or not the game is actually being tested And they refused? Was anyone there can anyone verify this?