So happy!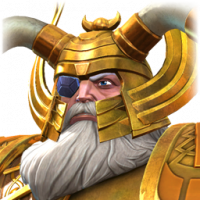 MiekandKorg
Posts: 201
★
So! After pulling black widow claire voyant, I was certain I would not pull another good 6 star for years. Until tonight.
I opened a tech cav - Got a 6* Civil Warrior, not bad, not great.
Then I opened a basic and holy moly, this is gonna be useful for end-game.