Why aren't rank down tickets available????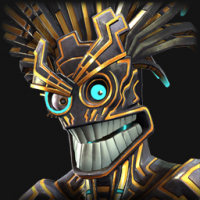 Loremaster101
Posts: 39
If you really want to do AW right, you should have Rank down tickets available so people can Rank the characters they need for their teams. Then you might see a real Challenge in AW, like it used to be..
This discussion has been closed.