4 mil alli looking for 100k plus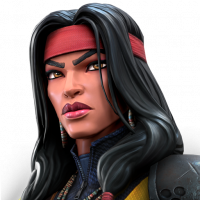 Wiredavis
Posts: 44
Hi all,

We are looking for members (1 or 2) to help round out our third BG. We are currently running 55444 and clearing 2 BGsand want to clear all 3. AQ is our focus at the moment but do ok in AW currently sitting at tier 8. We punch above our weight and have a number of highly rated champs second accounts so clear really well.

We are an Aussie / NZ based alli but have guys from US, India and the UK. We are a fun relaxed alli looks BG to have fun.

Our tag is RWWP. Line preferred but not required. If you are interested please get in touch in game (WiremuDavis) or in line (WireDavis).