**Known AQ Bug**
We are aware that some alliances encountered a bug during this last AQ that would not allow them to start maps on certain days. We know this has impacted your rewards.
We have been looking into the cause of the problem and once we have resolved it we will explore how to make things right for the impacted alliances. We will provide any additional communication in
Summoners! The Tiered Unit Offers available during the Summoner Celebration sale are only available until July 4th at 10 AM PT, unlike the Unit Store offers, which are available until July 5th at 10 AM PT. We apologize for any inconvenience or confusion this may cause.
Random Reverse Controls During Arena Fight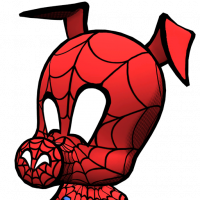 Pharted
Posts: 30
★
While in 6* featured arena using Prox against WW2 Cap, the system triggered reverse controls even though Cap doesn't have that ability. When I swiped back to dex a heavy, my Prox charged forward into it instead. Wondering if anyone else has experienced this.