Best team/approach to defeat 5.2.6 collector for exploration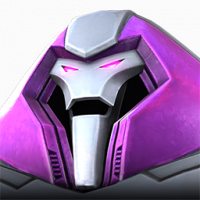 IcePick
Posts: 134
★
I defeated the collector in 5.2.6 about a month or so into rejoinining/restarting MCOC. I used a four star ghost and 4-5 revives. Now I am almost through exploring chapter 5 and want to find a strategy to defeat Him using as few devices as possible.
Some of the strategies I've thought of are
(1) use Ghost and antman/wasp/hood/Heimdall and try to do as much damage as possible and time the phasing perfectly. Trouble is once ghost dies you have nothing left
(2) use the thing synergy team. Same problem as above.
(3) use balanced high damage team and try to take 25 percent off his health with each.
Here is my roster. What team should I use and what should my strategy be?