Summoners! It's finally here! The First Episode of the Summoner Showdown Semi-finals is live today at 1pm PT! Join us for the Americas Semi-Finals and see who moves on to the Finals!
Catch it here: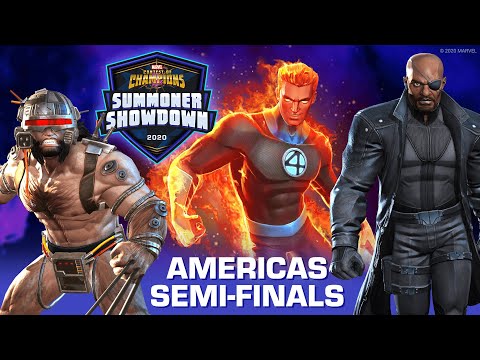 Blade Stats/Prestige
Viper1987
Posts: 728
★★★
Hey all. Since Kabam has released an offer for people to get Blade, we all know someone will buy it and get him. Can someone who has gotten him post his base stats, synergies, and prestige (if known). I think a lot of people are interested in this info. Thanks in advance!