Freezing during fights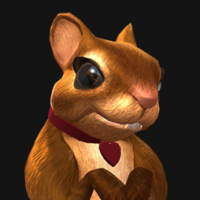 Meaty_Treat76
Posts: 27
I am literally down to 3 hit combos now during fights. When I throw 4 or 5 my champ completely freezes and takes hits. If your idea of ramping up difficulty is to make a champ motionless so much that it can't even block that's terrible.

The same problem persists in the face of an S1 S2 or heavy hit. My champ is glued to the floor if the opponent begins any of these moves. Funnily enough it is most present in AQ and AW. I asked you fix this **** a while back but you didn't even acknowledge it was happening.

You really are taking the piss out of people and ignore them as you know this is happening and know you can fix it.

For months now this has been going on. Everything fails for that second just long enough to be on the receiving end of a combo or big hit.

Please can you shed some light on this I know I'm not the only person to mention it it was subject of other posts from people in here who said they notice it in their AQ.