Who shall i upgrade now?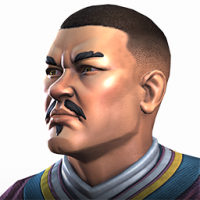 Albertel
Posts: 19
★
Hello , so i got alot of good champs lately and my resources are a little bit low because i don't play AQ anymore . Here is my current roster:
Currently im at 6.2.1 but i want to finish all act 6 this summer . So besides my 3 r5 who should i upgrade to have no trouble with the hardest bosses in act 6?
Post edited by Kabam Valiant on