Please note that when we enable the 1 Loyalty Cost for Revives in Alliance Wars for Season 34, they will not be visible from the screen that appears when you choose to Revive or Heal a Champion from the Fight Screen.

You will be able to purchase Revives from the Loyalty tab in the Store Menu.
Psylocke L1 bugged.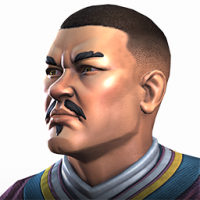 Fluxxy
Posts: 57
Hey all, this has been brought up before but I had assumed it had been resolved in the 15.1 update under power control champs encountering complications but it has not.

Is Psylocke's L1 intended to give power back to mystics with MD or is this the same bug that was affecting Rogue and Voodoo but was overlooked?