Who to rank up: 5* BWCV, CM(Movie), or AA?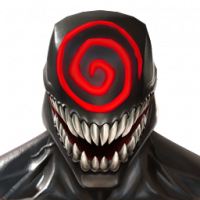 WayWorn2525
Posts: 125
★
At this point my 6* roster is ****, but looking on the bright side with the 5*.
The only 5* that is fully ranked is NF.
So I'm trying to figure out who would be my 2nd fully ranked 5*.
Out of the 3 choices which are all duped: 5* BWCV, 5* CM(Movie), or 5* AA?
I was leaning between AA and BWCV, but having difficulty deciding. Any info and advice would be most appreciated!!