Fine tuning colossus and his synergy team for ROL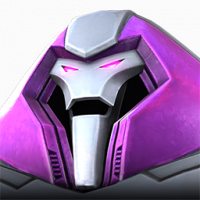 IcePick
Posts: 134
★
I've been using the colossus synergy team in the picture to farm ROL and I've been enjoying it. I just want to make sure I'm not missing out on other options. Colossus has a LOT of synergy partners, after all.
I didn't want to use apocalypse because I'll need to take cable as well and die and revive apocalypse (or finish the first fight with him) to get colossus as a horseman. Who should I swap in or out?
Also - right now I have him at 100 sig. I was going to start pouring these into sig 40 Namor. But will I notice a nice improvement if I take him all the way up to 200?
Post edited by Kabam Porthos on