As we continue to work to address ongoing issues regarding Parry and Evade, we will be extending the Week 4 Quest of the Summer of Pain and its Solo Objectives by 1 week to better allow you to complete this content. This will not result in next week's content being delayed.
Who to rank up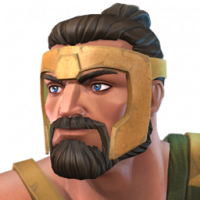 Mikeable
Posts: 3
Which 5* to rank up keeping in kind I don't have a incinerate or bleed immune champ in my top 5
R5 - Cull, squirrel, hulk Rag, Voodoo, sunspot, wasp, sentinel.
Or
R4- longshot, nightcrawler, terrax, sor supreme, havok, colossus, omega red.