Alliance Quest Maps Not Free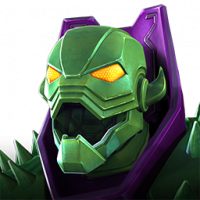 Kabam Vydious
Administrator ›
Posts: 2,169
Hey everyone!

We've had it brought to our attention that the AQ Maps are showing a charge despite the mention of them being free this week. This was not our intention and I apologize for the inconvenience this has caused. We're working to get this resolved as soon as possible.

When I get more on the matter I'll be sure to update all of you.
This discussion has been closed.