Plat 3/4, AQ Map 5 (~300M) alliance looking for 1 after gifting rewards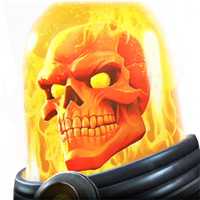 kidanine
Posts: 6
★
We're an old alliance, created in 2015. We were high Plat 4 the past few seasons and aiming for Plat 3. We run Map 5 AQ with epic modifiers, scoring about 300M and ranking about 1300.

Looking for 1 active player (Throne Breaker required) to join after gifting rewards.

We communicate mostly via Line. Add me on Line (kidanine) or in game (kidanine) if you're interested.