Gold 3 Tight Nit Alliance LF3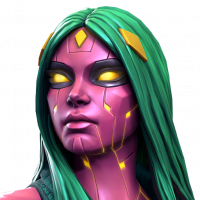 Spectre29
Posts: 56
★
Alliance Name - Rags 2 Revengers
Whom to contact - Spectre29

Good group looking for 3. We run 2 AW BG/Gold 3 and 3 AQ BG maps 5-4-5. First Map 5 runs a combo of mod levels, the other two run Master level throughout. We hit over 225K which nets around 4100 Glory/cycle.

We finished in the Top 10% in the Gifting Event so if you join we will take care of you as long as you are active in Alliance events.