Reporting Alliance that does Piloting in War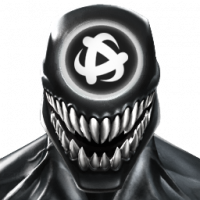 kenadroid
Posts: 421
★★★
Hi, is there a way to actually report an alliance for underhanded tactics? We're facing an alliance that has a history of doing pilot and the like but we're unsure if there's actually a way to report them. Suggestions would help a lot. Thank you.
Post edited by Kabam Porthos on
This discussion has been closed.