Question about the revives.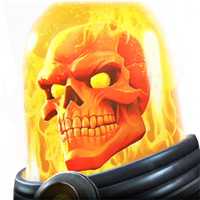 firemoon712
Posts: 463
★★★
In the news, it said how the AG and Sigs were only for the romance characters, but there was no mention of potions or revives being only able to be used on romance characters, so I'm gonna assume they're able to be used on everyone.
Anyways, the revives, from my math, you can get around 20 single revives if you buy all the unit offers. However, it has a limit of 60. Does this mean there will be additional ways to get these type of revives this month?