**Login Issues - Update Aug 9**
Hotfix 36.1.1 is now live. This fix targets errors while logging in that some summoners faced. Manual update may be required.
30 second timers in quest, AQ & AW.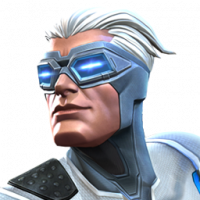 Cakedaddy4EVER
Posts: 13
Forget 30 minute timers or refunding the straight cash we pour into this game, unleash 30 second timers in AQ, AW & questing...then introduce 2 5 hour emergency maintenances every day.
Since 12.0, you've ignored every complaint about the horrific technical issues in the game, why stop?
You dpn't think we'll rally together and say enough is enough.