New to game or need a break?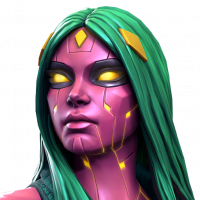 Spectre29
Posts: 56
★
Greetings all! If you are new to the game or just need to take an AW/AQ breather for a while before jumping back in to the grind, join us in 10Tons Relaxation Resort (alliance name (10sRR)).

Most of us are a group that want to stay in the game but are taking a break from the grind it can become. It is an open alliance. Come and go as you please, no need to let us know either way. If you are new to the game we can help you out with champ advancement guidance and glory. We run one AQ Map 3 just to get some glory ( etéreo 1800-1950 a cycle). Even if you can't beat an enemy in AQ you can still join to earn the credit. We get the boss down but are not worried about 100% the maps.

If you need a breather from the hustle and bustle or are new and want to get some help we are here for you.