Which champion should be my 3rd rank 4 to be Paragon?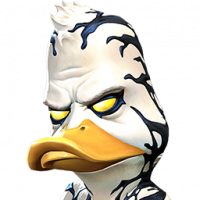 Jeancrb
Posts: 103
★
Two days ago I've got the last T6B missing to be Paragon, so I put Hercule and Falcon rank 4 and I've been exploring some contents to get the gold missing for my 3rd one.
My problem now is that I don't have gold anymore for any rank up, so I'm looking for a good champion to explore the abyss or the incursions. I also play a lot of Battleground.
The problem is that I feel none of the champions here have the priority over an other to be rank 4, as I would rather rank more diverse champions to 6r3. But I want to be Paragon
First image - 6r4,
Second image - 6r3
Third and fourth - 6r2 (the ones who need that gold
)