Battlegrounds Objectives only partially working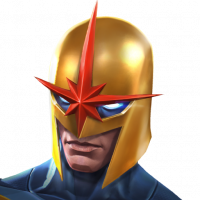 altavista
Posts: 792
★★★
With the start of Season 3, BG objectives showed up. It seemed a little bugged, as there were two Win Matches objectives - one for 'win 2' and one for 'win 3'.

I played a few matches, and won enough to move to Bronze 2.
My Complete matches objectives correctly tracks the matches.
However, the Win matches objectives was bugged - the 'Win 2 matches' objectives logged 1 win only, while the 'Win 3 matches' objectives didn't show any wins logged.. When I exited the game, and completely restarted the game, now the Victory objective is not there anymore.