Add a rarity selector in battlegrounds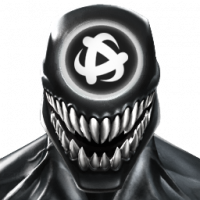 JJJmJJJ
Posts: 98
★
Wouldn't it be decisive to add the option to choose which rarity to use in the match? Like only 6s, 5s or 4s, etc?
In this way, based on their own roaster, everyone could decide what to use and the difference would only be the skill of the summoner.
It would also be a way to rank and use all the rarities...
Add a rarity selector in battlegrounds
12 votes
Post edited by Kabam Zanzibar on