What crystals need to be updated?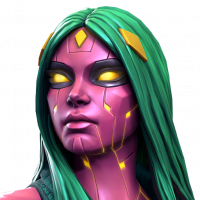 DarkestDestroyer
Posts: 2,602
★★★★
Just curious as to what crystals need a buff to go with the current state of the game, I mean that in a good way! Being so close to r5 6*, and 7* due to come.

I personally would like to see another solo Crystal added, but what's everyone else's thoughts??