Any use for consumables, Kabam?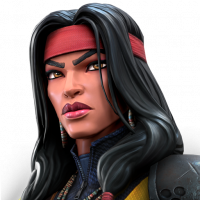 TyEdge
Posts: 2,550
★★★★★
With the Banquet going on for these two weeks and teases of content coming in January, is there any possibility we can be told a launch date?

I'm spending my last few hundred units to reach my desired Banquet milestone. It'd be really nice to know whether I should spend on some banquet crystals or invest some in solo/team revives.

What I don't want to do is get a few hundred units of consumables on Jan 2, have them expire on Jan 16, then content launches on like Jan 18.