Battlegrounds Disconnection Issue?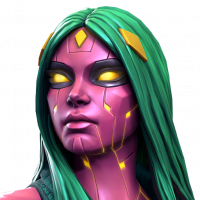 DarkestDestroyer
Posts: 2,602
★★★★
I've had 2 games of BG, and in both, it randomly just disconnects me, I hit reconnect, and it loads the fight at the start again.
For instance below, is a SS of a fight I had against Apoc, I had literally just got the KO, and then that pops up, I reconnect and they both run in like the fight never happened and you can see the time on 0!
Is this a new thing, or is anyone else experiencing it? Pics below.