Paragon black iso market?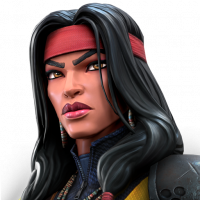 TyEdge
Posts: 2,550
★★★★★
Paragon was released in May, so it has been 8 months. While we did get a set of objectives for "Test of the Paragon," we still don't have a black iso market. No r4 materials even though we can buy them in BGs and the glory store. No adjustments to dual class or featured crystal prices.

Is this part of the game going to be caught up to present? It's hard to justify jumping on the sigil as a moderate spender.