More access to energy refills or energy?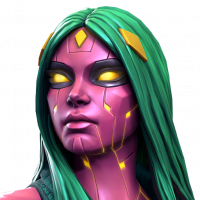 DarkestDestroyer
Posts: 2,602
★★★★
Since the addition on a new difficulty, and lots of content continually coming, including BG that uses energy, is now the time for more ways to access energy refills? Or lower the cost to 15 units?

I've always wondered why we can't go up on levels to 100, I know the argument was mastery points, but we could just get 1 more energy each time, and then other items such as shards, cats etc?

Ideas?
Post edited by Kabam Porthos on